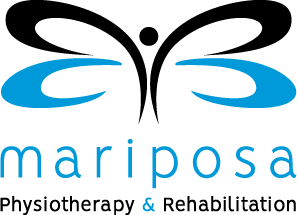 Mariposa Physiotherapy & Rehabilitation strives to provide ethical and evidence-based treatment through continuing education practices. Rehabilitation is always provided with our clinic values in mind.
 

We are a team of highly professional, aligned, and accountable therapists, who are committed to providing you with a patient-centred and individualized care plan, that focuses on your goals with skilled techniques, empathy, integrity, and respect, all in a confidential and supportive environment.
Mariposa Physiotherapy & Rehabilitation
At Mariposa Physiotherapy & Rehabilitation treatment will consist of first an assessment to determine the factors that are contributing to your problem. Your treatments will be designed based on your personal findings during the assessment, which will then aide in the establishment of goals that are aligned with your desired outcome. Each program will include: education, manual therapy, exercise and potentially modalities to assist in your recovery.
Why is an assessment important?
The Physiotherapy assessment and re-assessments are essential to get your rehabilitation on the correct pathway right from the beginning.
 

It assists in the full understanding of the severity, intensity, and the nature of your problem to assist with informed decision making for the use of proper treatment strategies and appropriate inter-disciplinary referrals.
It provides a baseline of information, so throughout your care plan we can see how your condition or function has improved and monitor these changes for any need of modifications to your care.
It provides information that can assist your therapist to determine if further medical evaluation is necessary by your Physician.
Your assessment involves:
Subjective examination: a series of questions that are crucial to help determine the severity, irritability, and nature of your condition. Good questioning leads to the formation of primary and secondary hypotheses, possible methods of treatment and the likely prognosis of the injury.
Objective examination: a series of actions and tests that both you and your therapist perform together, requiring both observation and hands on activities.These tests along with your subjective history are combined to form your goals and treatment options.
Treatment plan: is defined for you with expectations given regarding your recovery, and treatment needs and options.
Follow-up treatment: each session will include exercise, education, manual therapy and possibly modalities if they are warranted.
Be prepared for your session:
Remove jewelry and belts

Wear loose fitted clothing that will allow you to move freely, and exercise.

Bring in-door running shoes (all out-door shoes are removed in our waiting area)

Bring or wear a tank top if we are treating your neck or upper extremities, and/or shorts if we are treating your lower extremities.

Ensure you have thoroughly completed all your on-line forms prior to your assessment
Thank You
for your continued trust and support.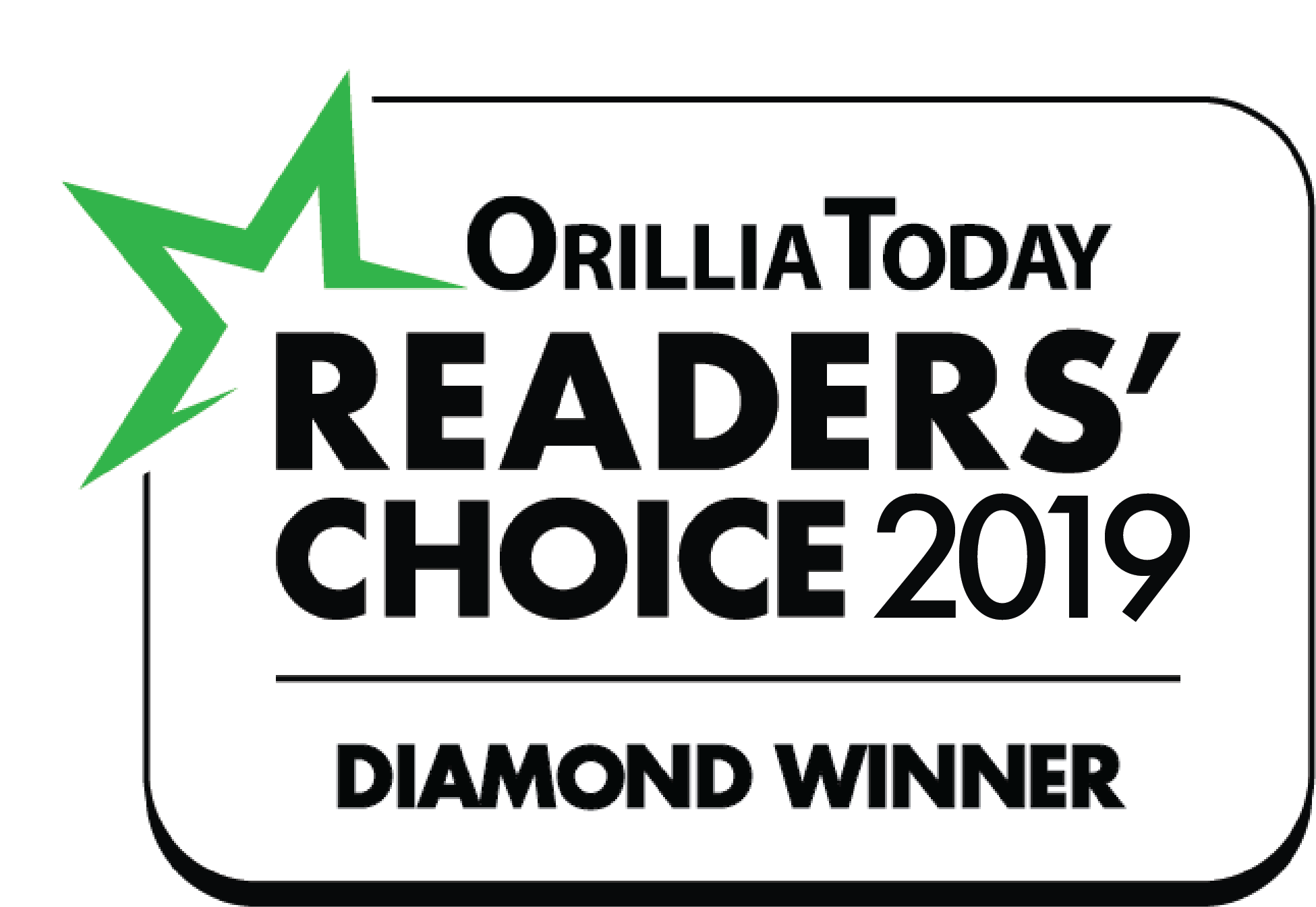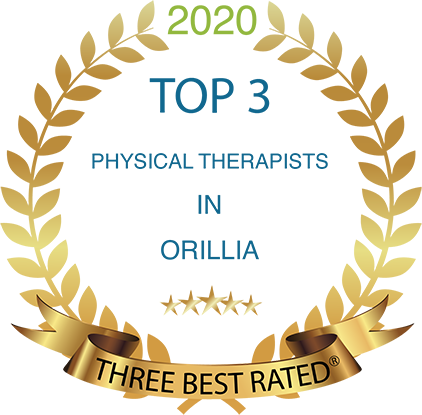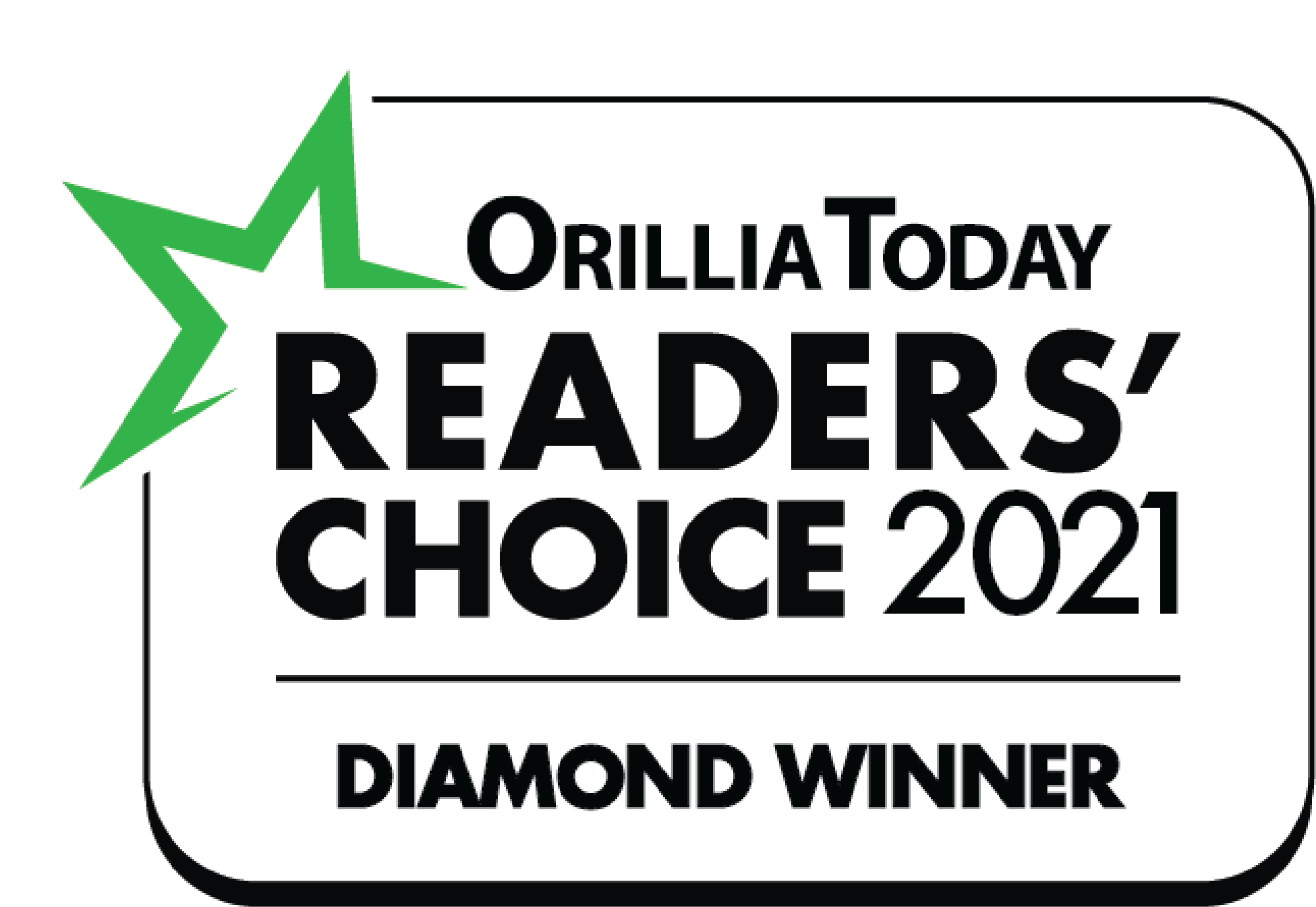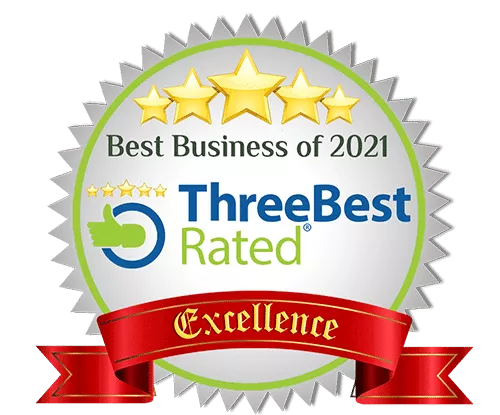 "I moved to the area two years ago and was in need of a physiotherapist. My daughter recommended Kelly at Mariposa Physiotherapy and I was instantly impressed. Kelly's vast knowledge coupled with her extensive experience ensured optimal results. She is a caring, thoughtful professional with a gentle, healing touch. She can zoom in on the root cause and then takes immediate steps toward resolving the issue. Kelly communicates clearly and explains the situation in understandable terminology. She is now caring for most of my family for one thing or another. Whenever a family member or a friend has an issue, the first thing I say is, 'call Kelly'. Thank you Kelly for helping me on my healing journey! I'm grateful to have you on my healthcare team."