Providing excellence in Physiotherapy Services for a vast number of Musculoskeletal injuries & conditions, as well as for Lymphedema and Pelvic Health conditions.
Thank You
for your continued trust and support.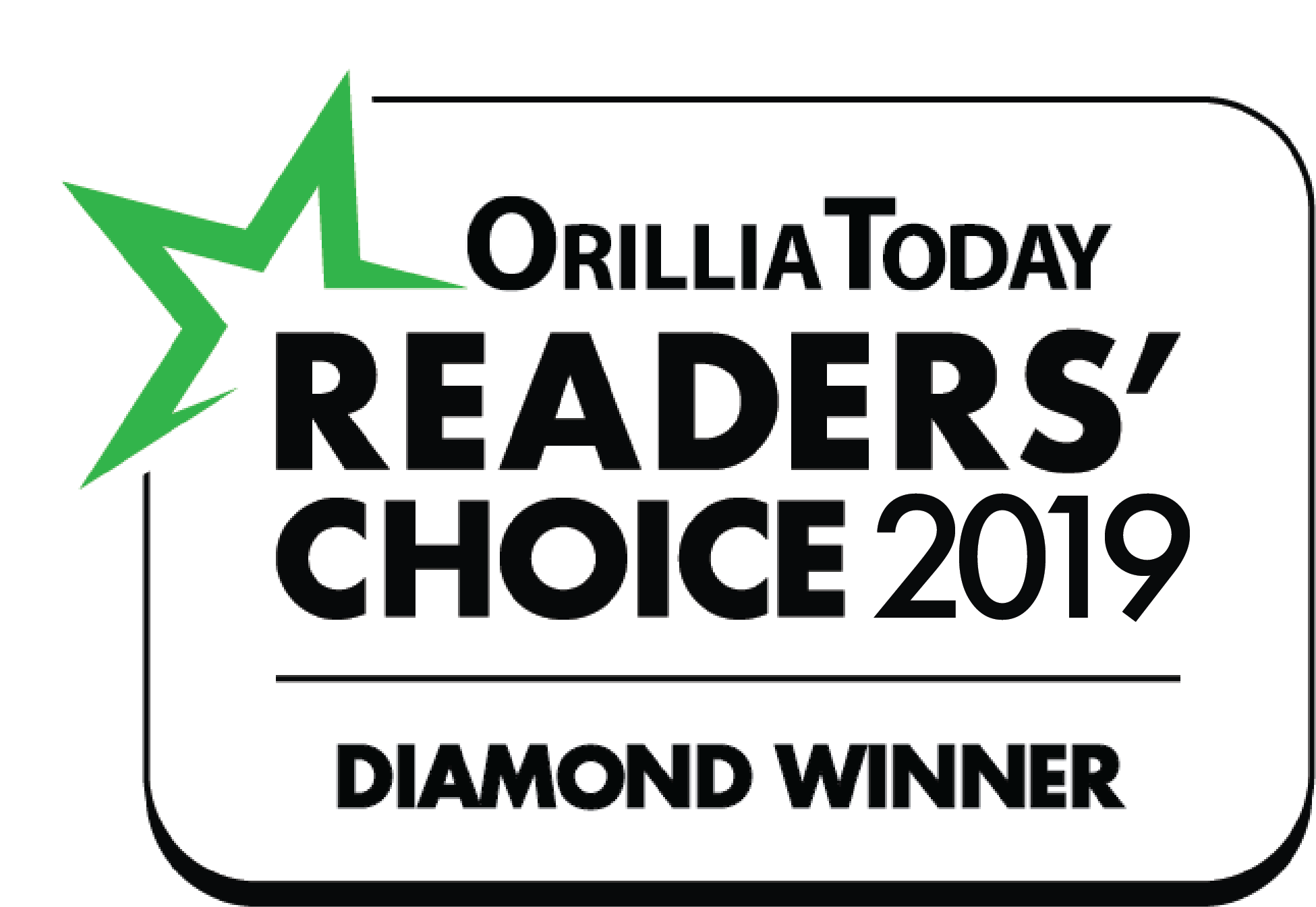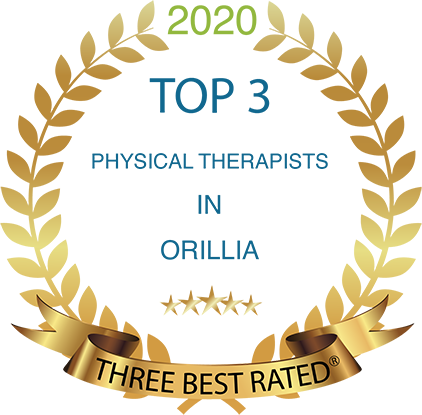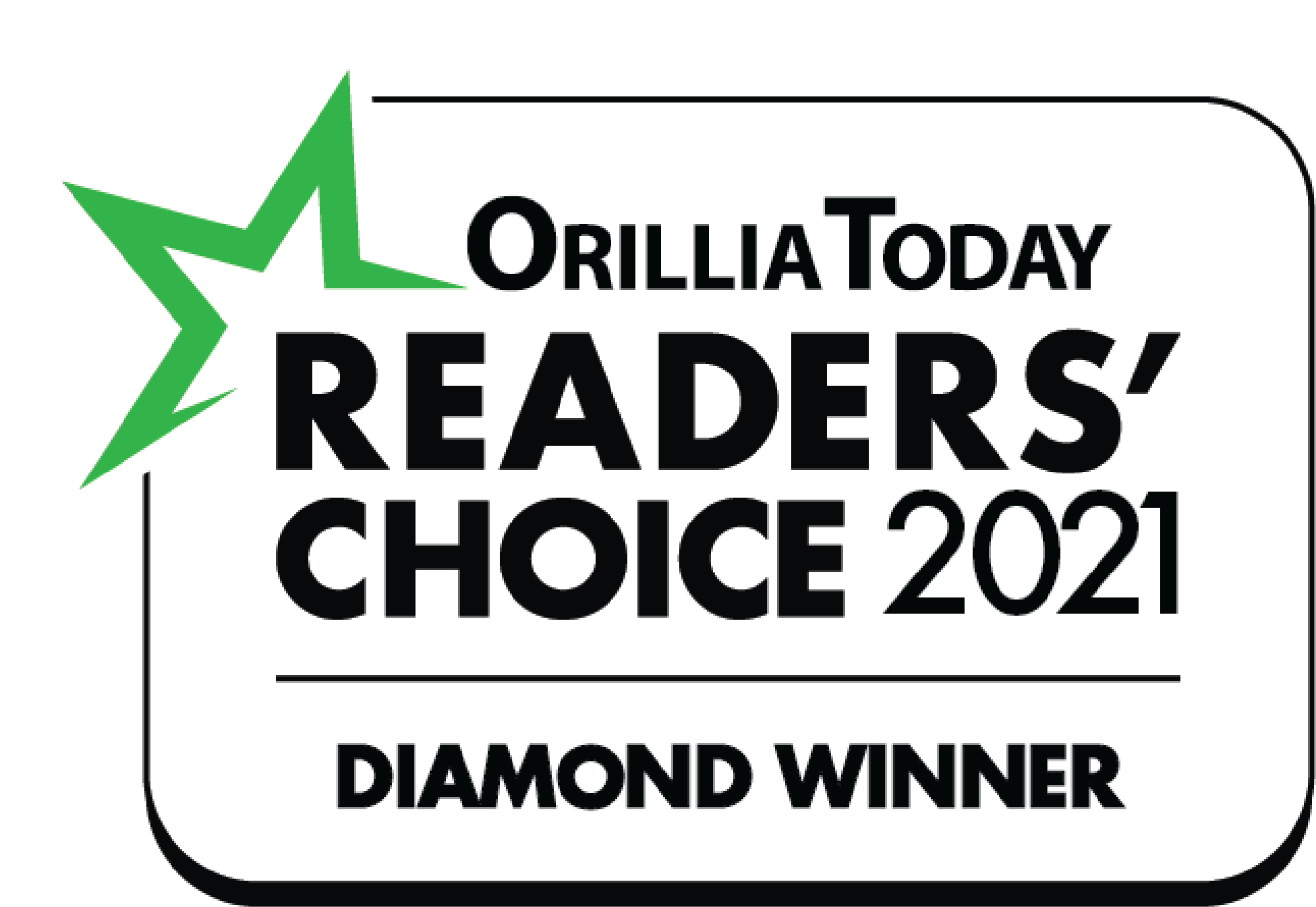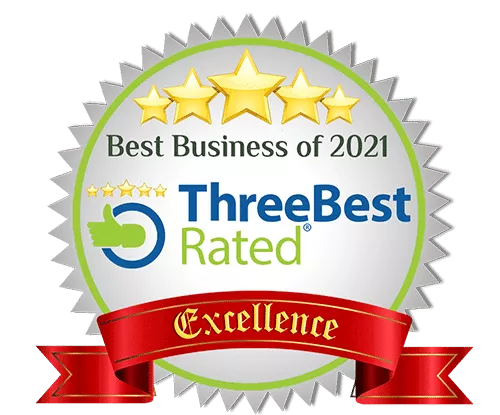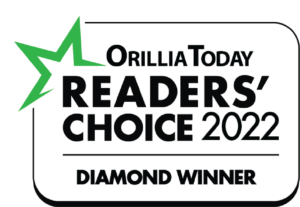 Mariposa Physiotherapy & Rehabilitation
At Mariposa Physiotherapy & Rehabilitation treatment will consist of first an assessment to determine the factors that are contributing to your problem. Your treatments will be designed based on your personal findings during the assessment, which will then aide in the establishment of goals that are aligned with your desired outcome. Each program will include: education, manual therapy, exercise and potentially modalities to assist in your recovery.
"I moved to the area two years ago and was in need of a physiotherapist. My daughter recommended Kelly at Mariposa Physiotherapy and I was instantly impressed. Kelly's vast knowledge coupled with her extensive experience ensured optimal results."