We are hiring a dynamic lifestyle focused Physiotherapist! You could be the ideal candidate to win that role!
Does this sound like you?
You want to develop your career and get great results by building a professional rapport with your patients

You are smart, competent and demand excellence of yourself, while thriving on feedback

You are confident, reliable, independent and feel you would like to make a difference

You are driven to grow your knowledge and have thirst for learning, growth, and diversity

You are confident to work on your own, as well as with a team & have excellent communication skills

You are resilient, adaptable and have a high degree of emotional intelligence

You thrive in a professional, organized and aligned institution that has a high degree of integrity

If this sounds like you, then apply by uploading your resume below!
About Us
We are a well-established Physiotherapy private practice clinic known for delivering excellent patient outcomes in a fun, friendly and empathetic environment.
With over 22 years in our community, we are continuing to expand due to a popular following amongst patients, medical referrers, strong networks, and an excellent community reputation.
We are committed to helping all our team to reach their potential professionally and personally and provide all the support necessary for you to reach your goals in a caring, fun, and supportive environment.
We offer an attractive percentage-based income with great performance incentives, so you are rewarded for your hard work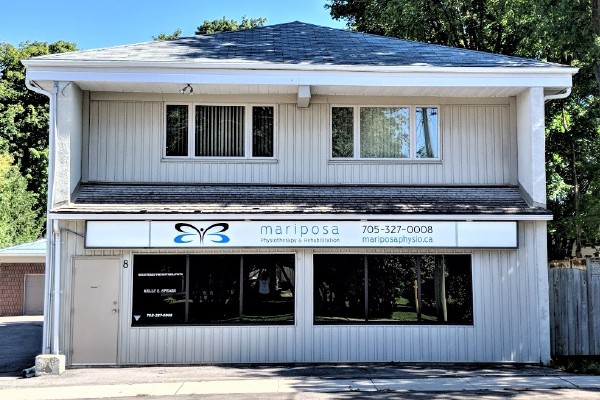 About the Job and Benefits
You will have mentorship to build your skill set to ensure you grow, learn, and provide exceptional Physiotherapy services to a wide range of patients in a supportive environment. This includes regular meetings and feedback. We have an open-door policy for questions.
You will work with a varied caseload of patients who are keen to achieve their health goals with your help.
Opportunities to learn beyond orthopaedics & manual therapy with on-site mentors in Acupuncture, FCAMPT, Lymphedema, & pelvic health should you desire it.
You will receive a structured onboarding and training
Our clinic is closed for all stat holidays and weekends to keep our work life balance in check
You benefit from vacation pay and work incentives including an education fund
Extended Health Benefits are negotiable
About Mariposa Physiotherapy & Rehabilitation
We are in the heart of Orillia, Ontario "The Sunshine City"
The community offers great outdoor lifestyle surrounded by multiple lakes, ski hills, hiking trails and sports clubs
Historical and artistic culture, clubs, and many community-based festivals
Growing, safe community to raise a family, settle and wind down to retirement
We provide Physiotherapy in private treatment rooms on a one-on-one basis with a rehabilitation gym facility
An administrator assists you with all patient bookings, and insurance billings to loosen your paperwork load
We have an interactive patient portal, digital exercise programs, electronic charting, and an automated appointment reminder system.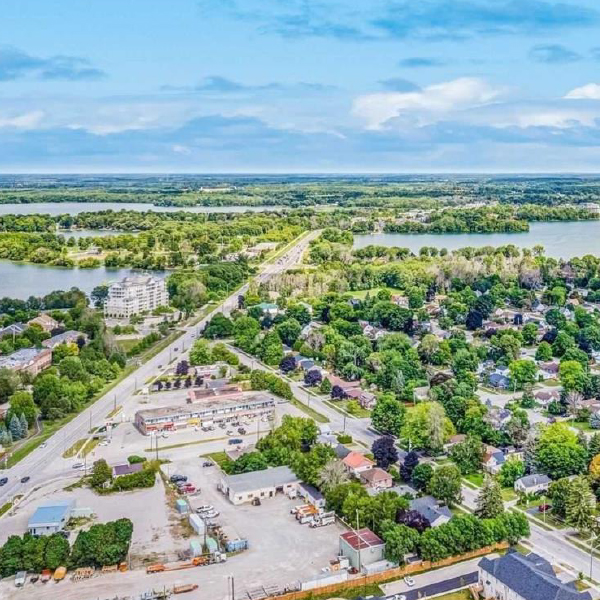 You name it Orillia has it!
Some of the Orillia and area attractions include:  an abundant of recreation at Hardwood Ski and Bike, Horseshoe Valley Resort, Vetta Nordic Spa, Cavana Ridge Day Spa, Mount St. Louis-Moonstone Ski Resort, Bass Lake Provincial Park, Mara Provincial Park, McRae Provincial Park, Trent Severn Waterway, and numerous conservation forests and trails for hiking, biking and skiing or relaxation. Orillia is surrounded by many bodies of water for swimming, fishing, boating and water sport, including Bass Lake, Lake Simcoe, Lake Couchiching, the Trent Severn Waterway, and the North & Black River. You name it and Orillia has it!  Not to mention the numerous festivals hosted annually:  Mariposa Folk Festival, The Blues Festival, Classic Cars Show Weekends, Scottish Festival, Streets Alive in our Arts District, Night on the Patio in our quaint downtown, with year-round shopping and activities to meet every person's needs.  Why would you want to live anywhere else!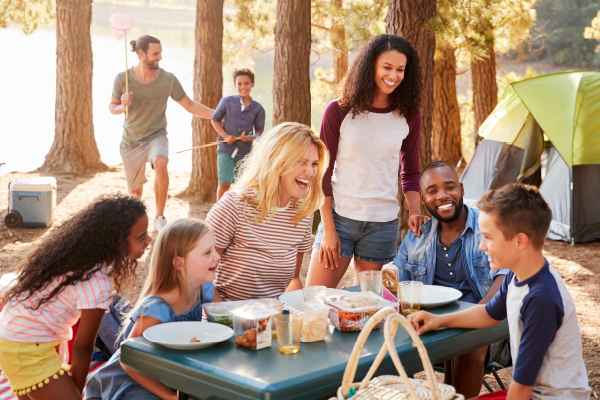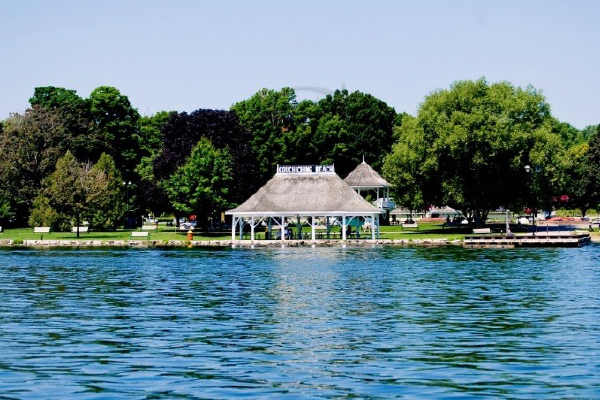 If you believe that you are the best Physiotherapist for the position, simply fill in the blanks & upload your resume to get started!